The Department of Christmas Affairs (DCA) has launched a new feature to allow people who are concerned they may have been assigned to the naughty list in error, to request a formal review.
By completing and submitting an online form, a person's status on the naughty list will be sent to the newly created Behaviour Status Rectification Taskforce for arbitration. They will review the decision, along with any new evidence, and advise of any change in list status.
The department stands by its approach to determining whether a specific individual is placed on the naughty or nice list." said the Minister. "The technology behind our approach, namely the Global Behaviour Tracking Network and data mining technology, is sound. In the vast majority of cases, the Naughty/Nice status assigned by the system is 100% accurate. By following our processes we have been able to provide fast and accurate behaviour assessments at significantly reduced costs to the taxpayer.
However, as with any innovative and forward-thinking new system, there are going to be some minor teething issues. There appear to have been a small number of cases where important data may not have been able to be accessed in time for the publication of this year's list. In these rare circumstances, the unavailability of validated good behaviour evidence, may have resulted in the system inaccurately determining that some people exceeded established naughtiness thresholds. That is why allowing for a formal review is an important step in ensuring an equitable outcome.
If you believe your name has been inaccurately placed on the naughty list, you can request a formal review on the DCA website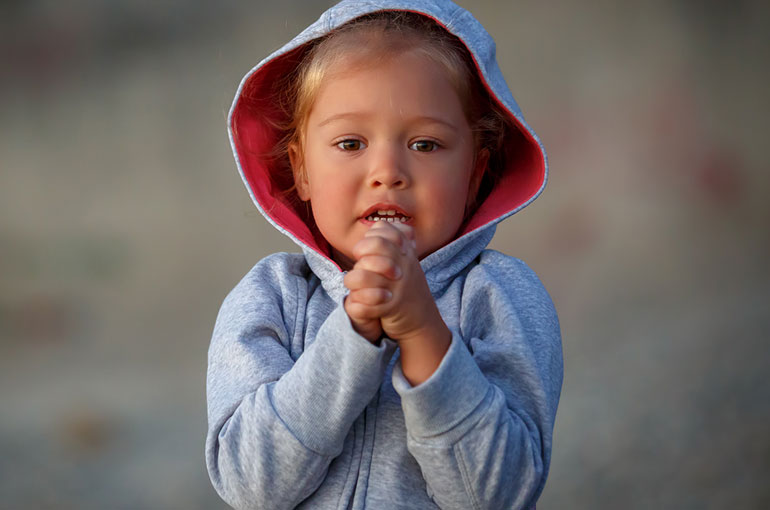 Spread the Christmas cheer
The Smith Family have been spreading joy and changing lives for nearly 100 years.
Donate this Christmas season through the Smith Family website. Your generosity will give a child in need the chance to share in the excitement by opening their own Christmas toys and books.